Feeding your body and your soul is an important part of what makes us happy, healthy individuals.  Come on a journey with me to explore food, relationships, career, physical activity and more to assist you in living a energetic, healthy and happy life.


Health Coaching can assist you to work with a guide and mentor to empower  and provide you with ongoing support and guidance as you set goals and make sustainable changes that improve your health and happiness. 

This website is a  one stop hub of information relating to everyone!  My hope is that this information can assist you in your journey to live a very happy, healthy life. ​​​​​​​​​​​​​​​​​​​​​​​​​​​​​​​​​​​​​​​​​​​​​​​​​​​​​​​​​​​​​​
Subscribe to the monthly newsletter and receive a free copy of the Own Your Life Hub - "Eating for Life" ecookbook

.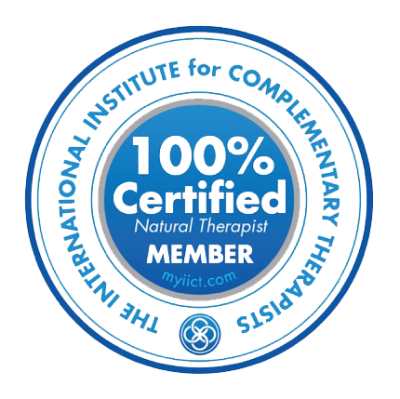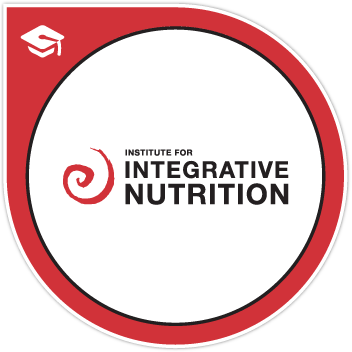 ​